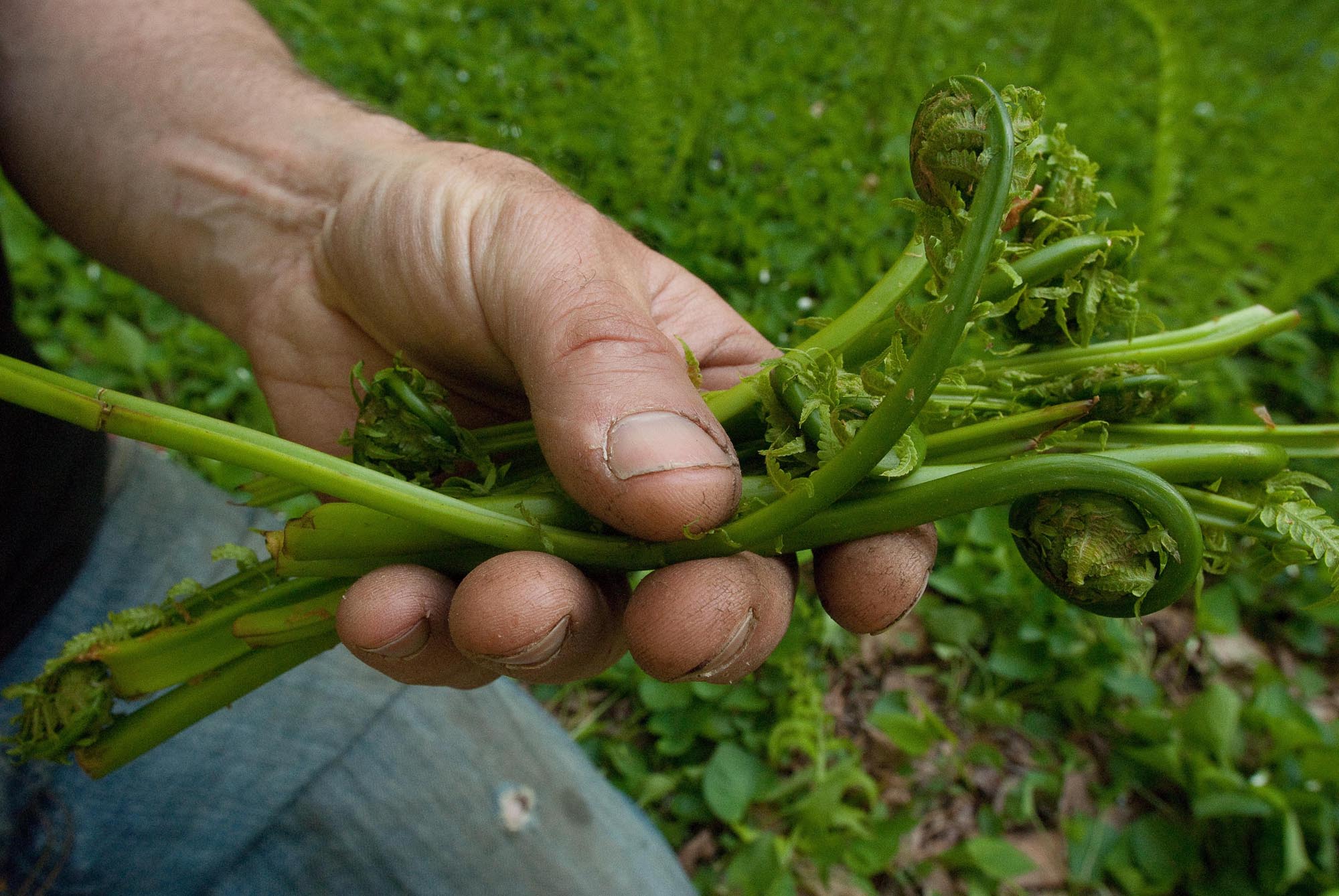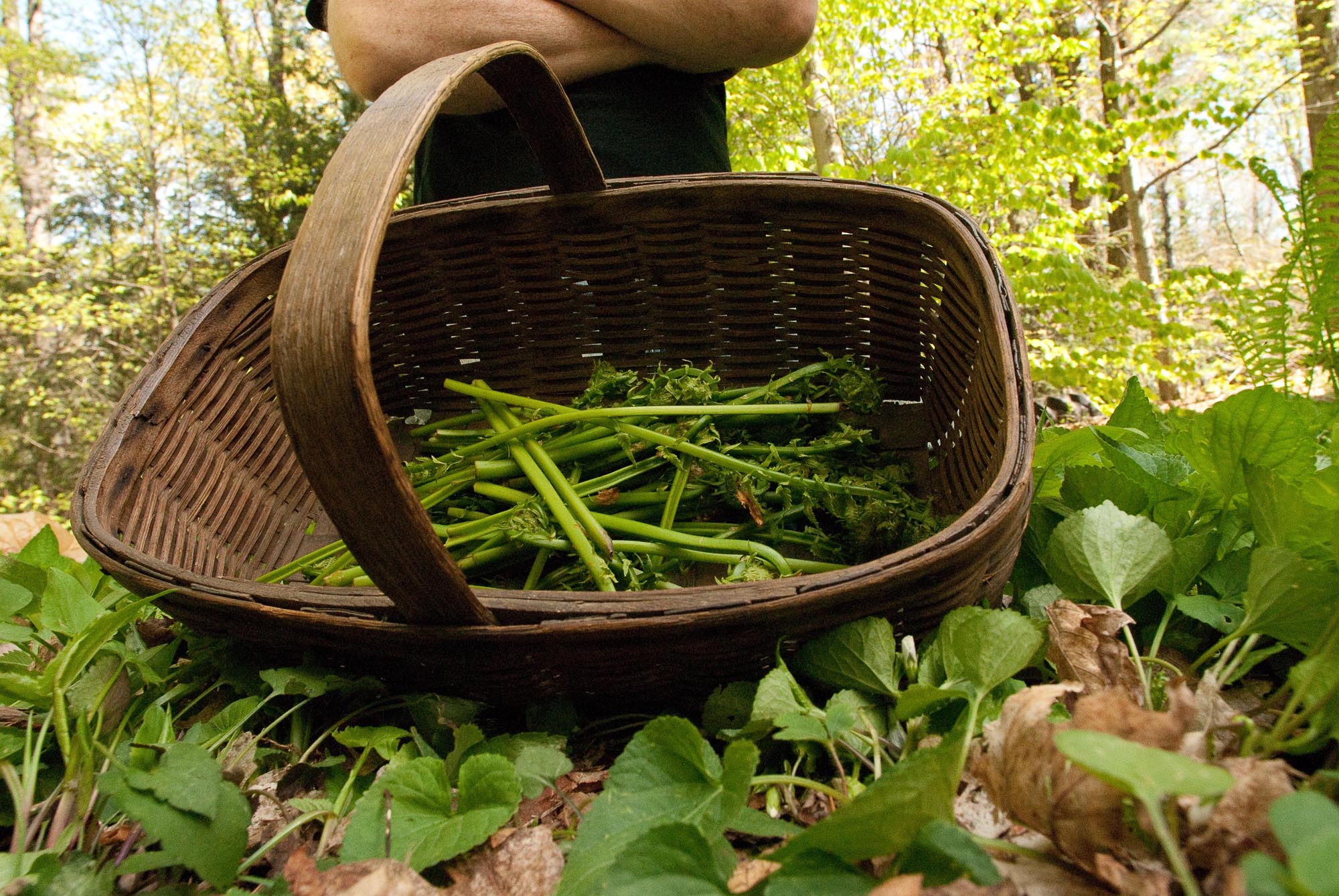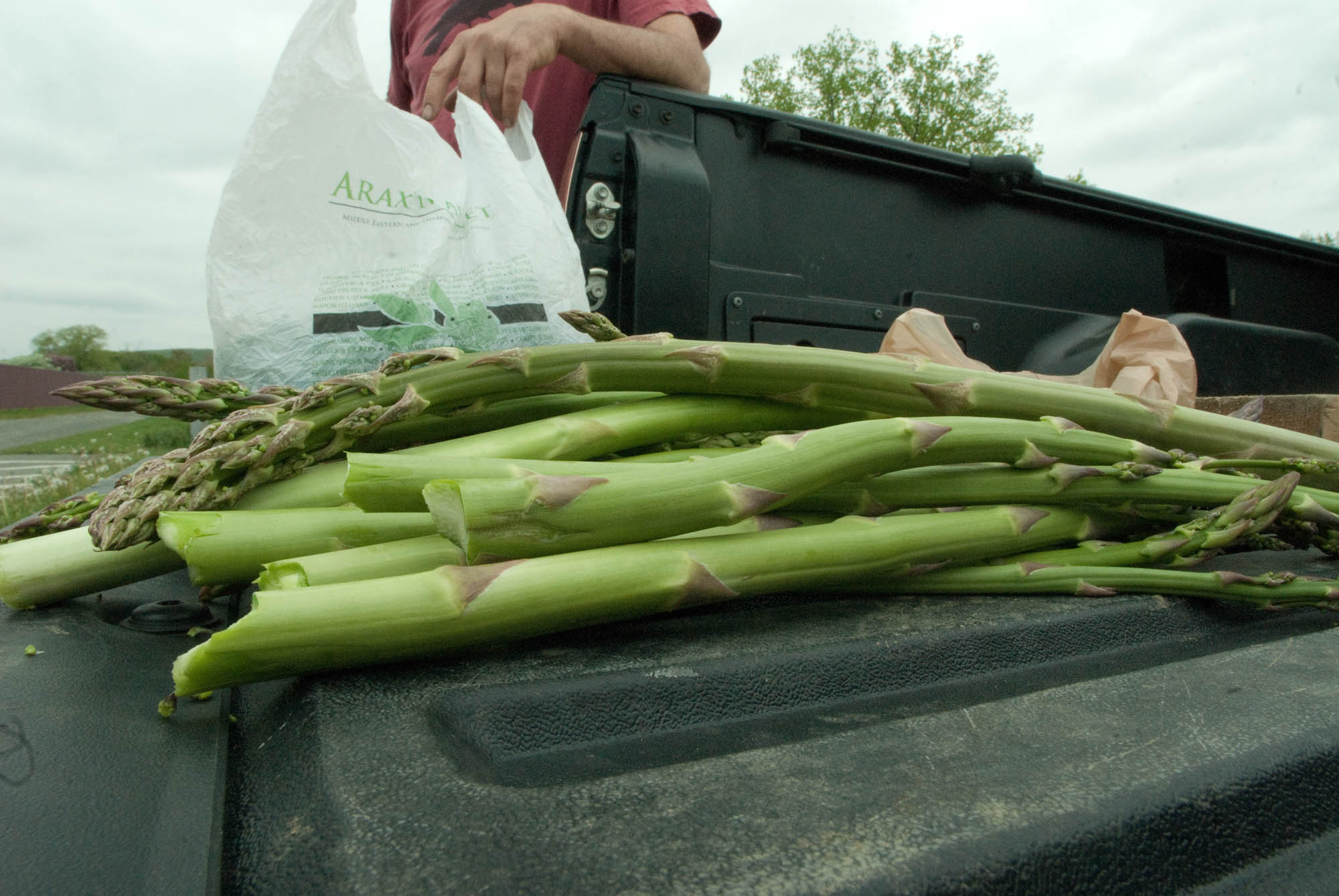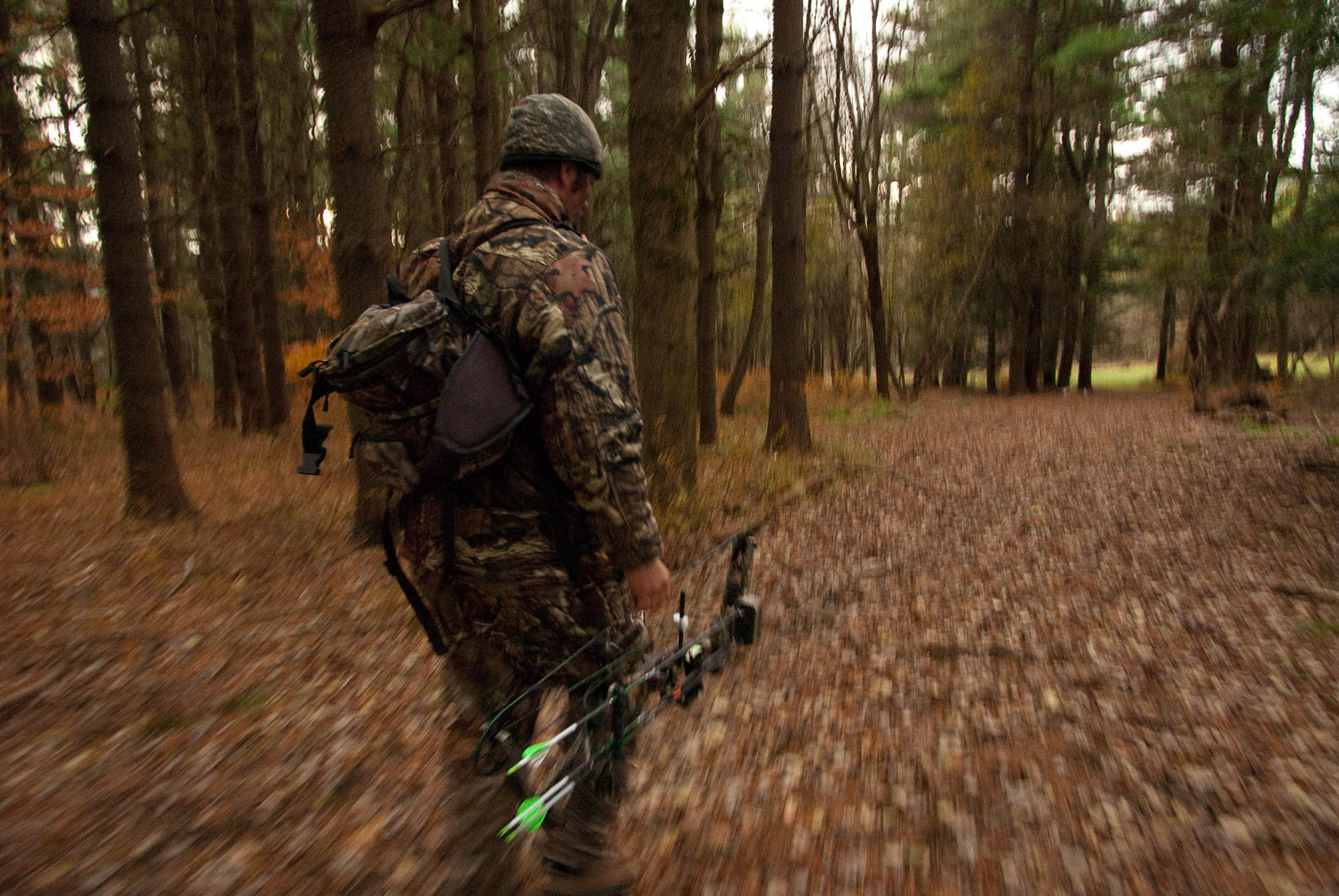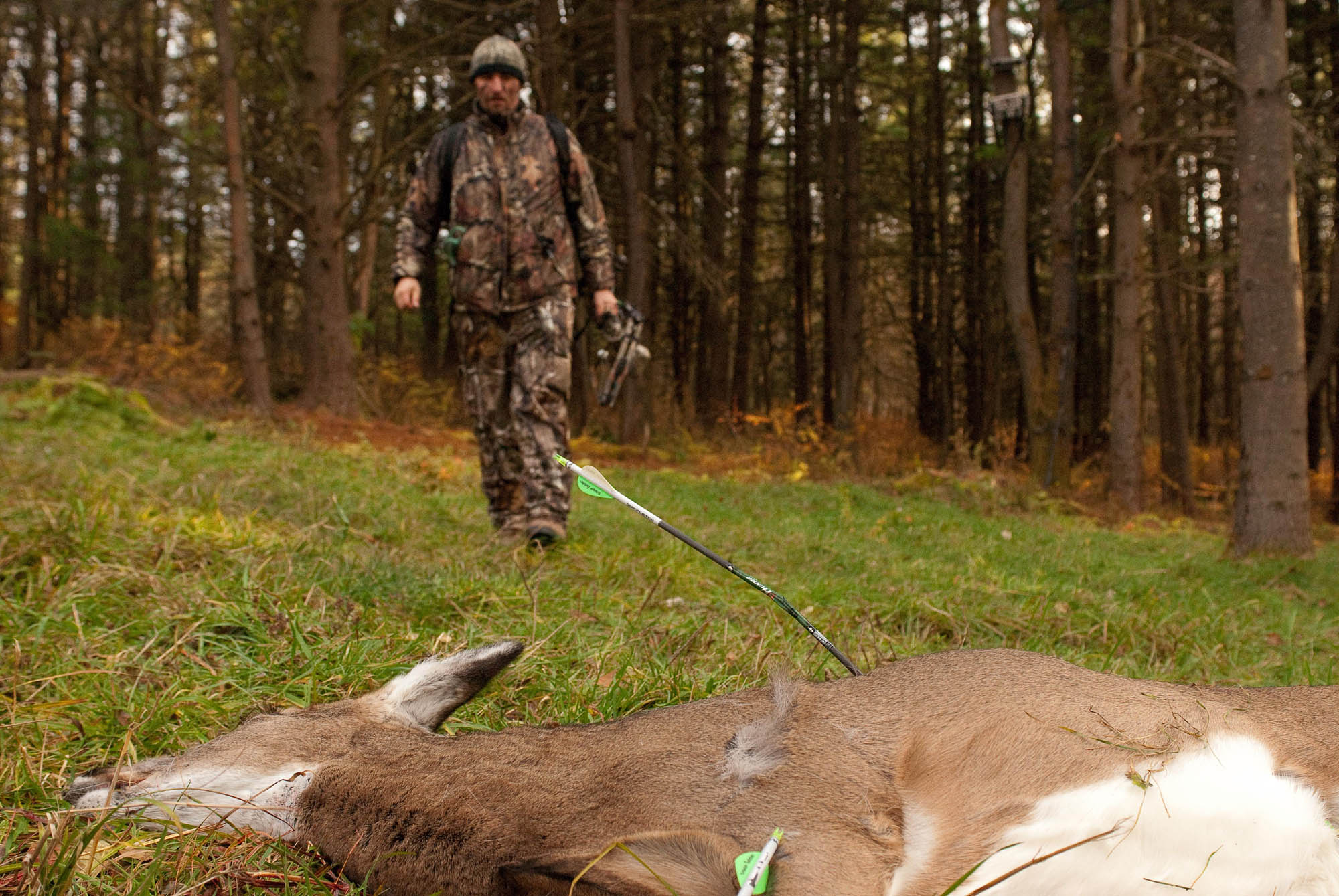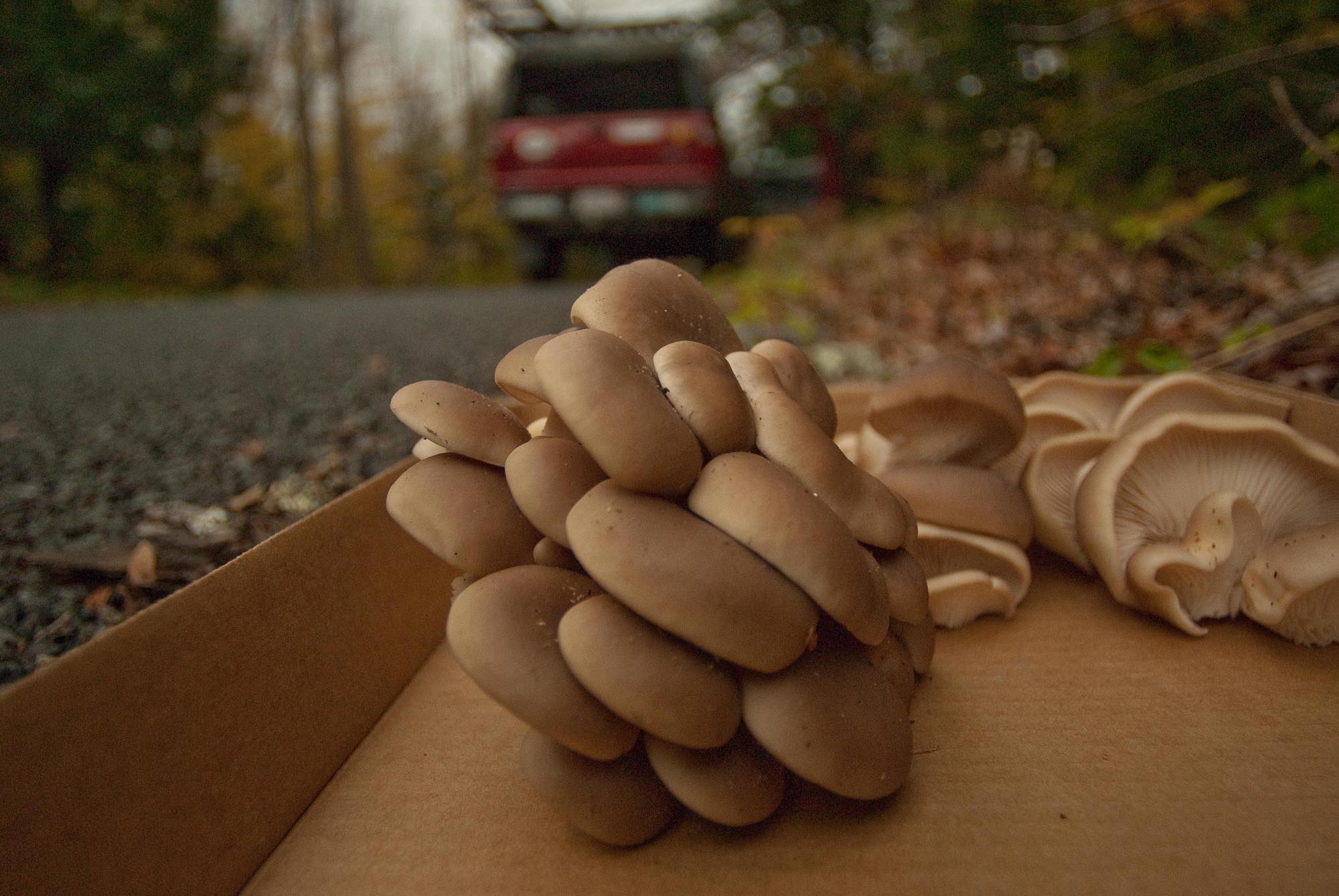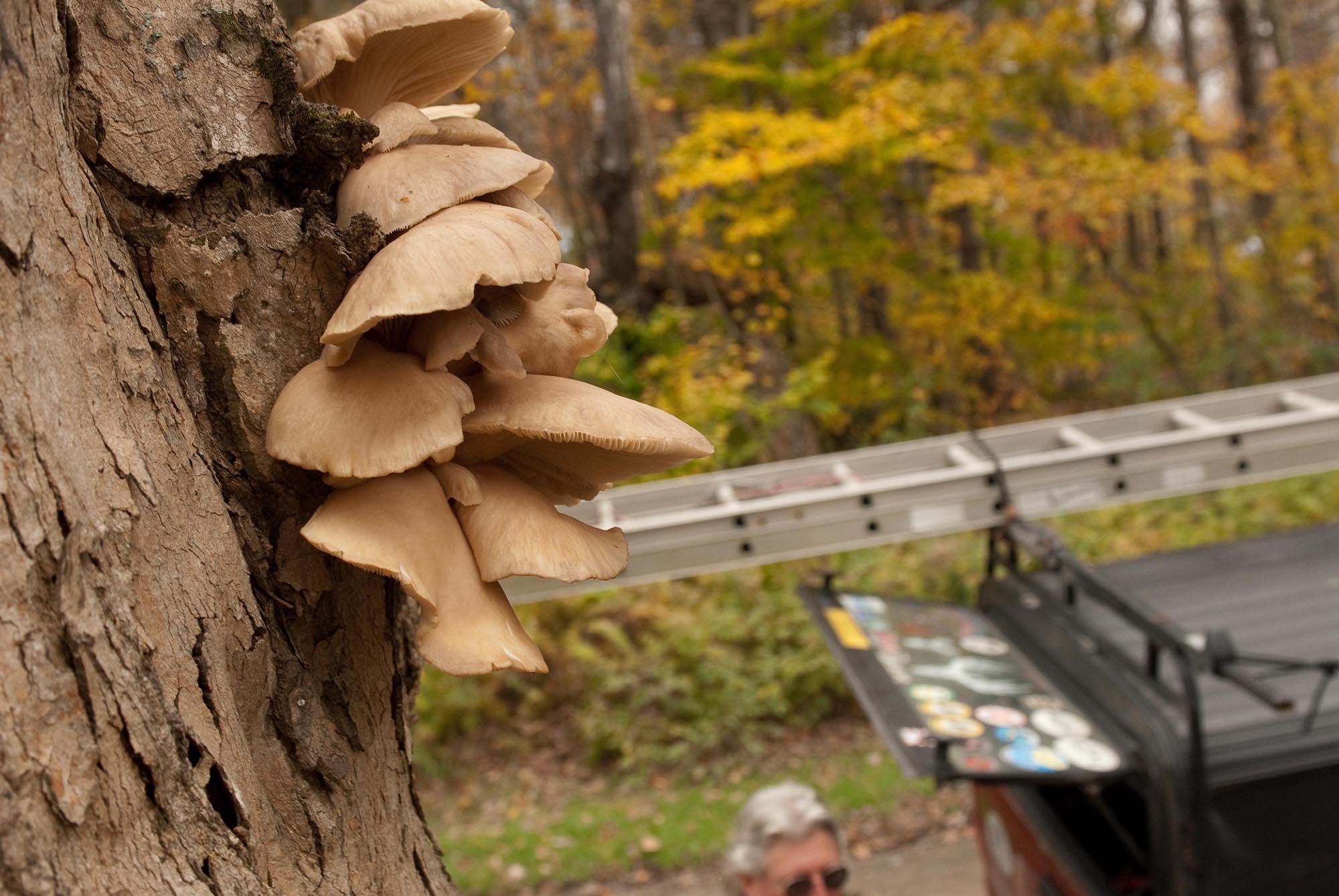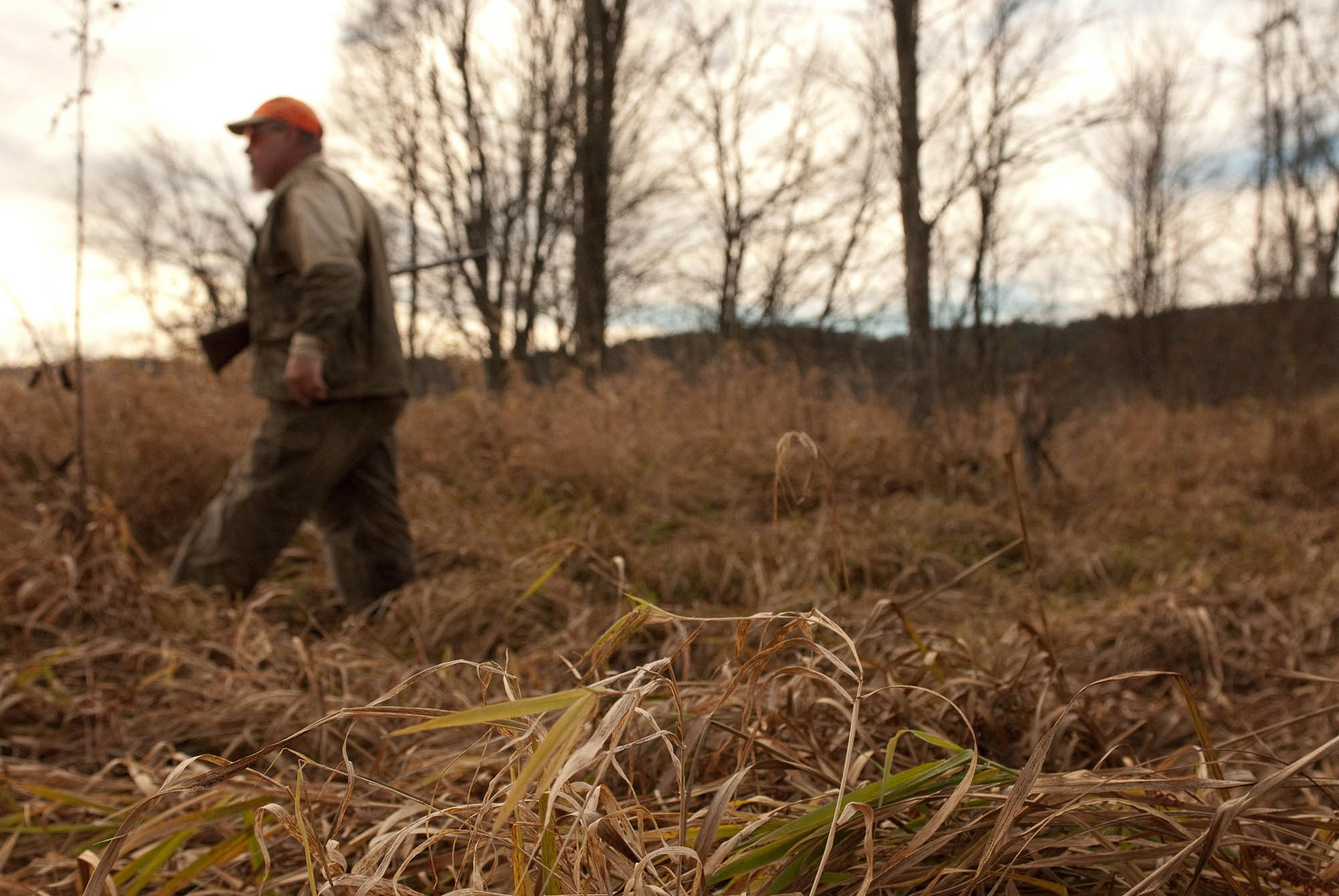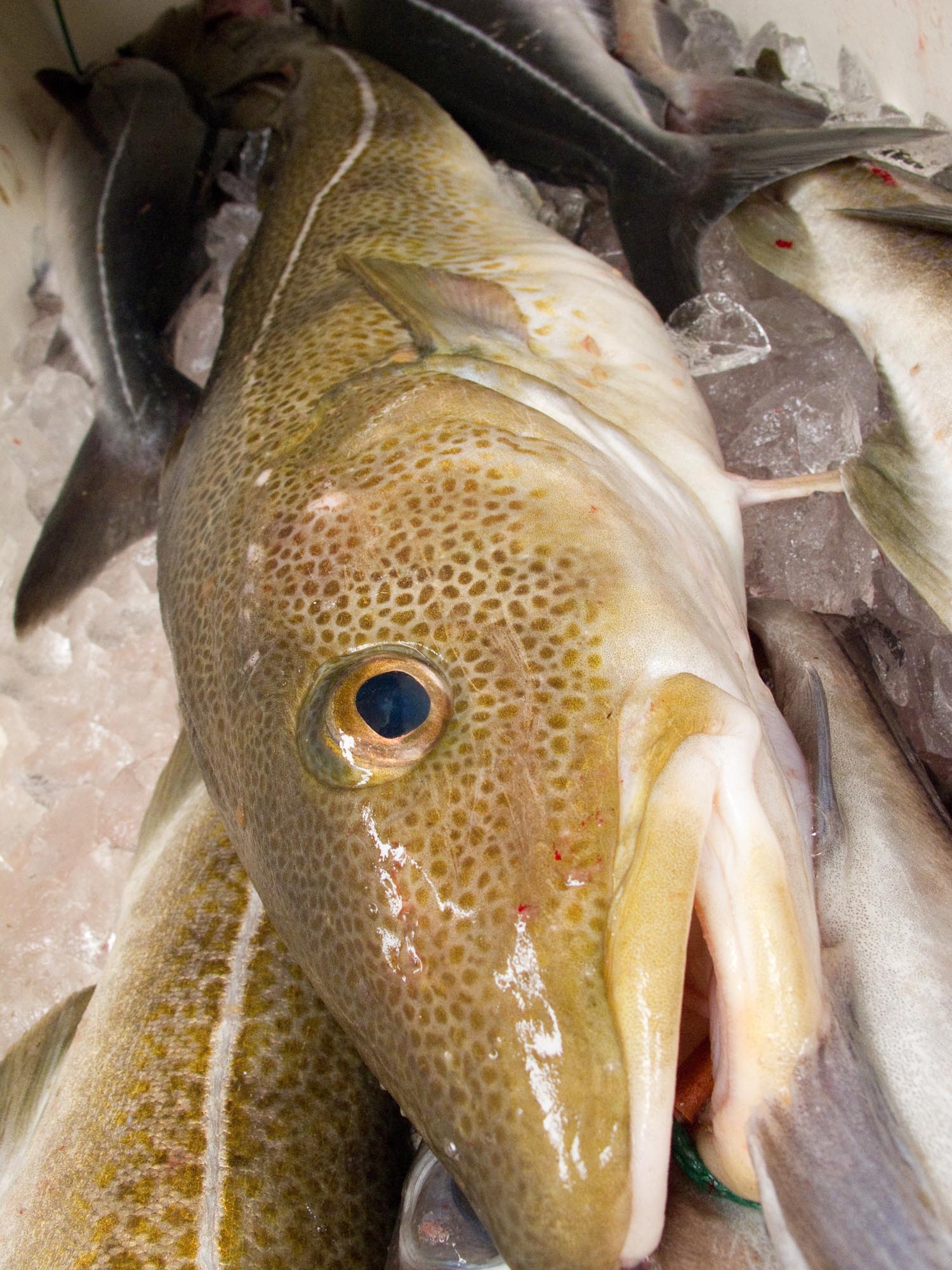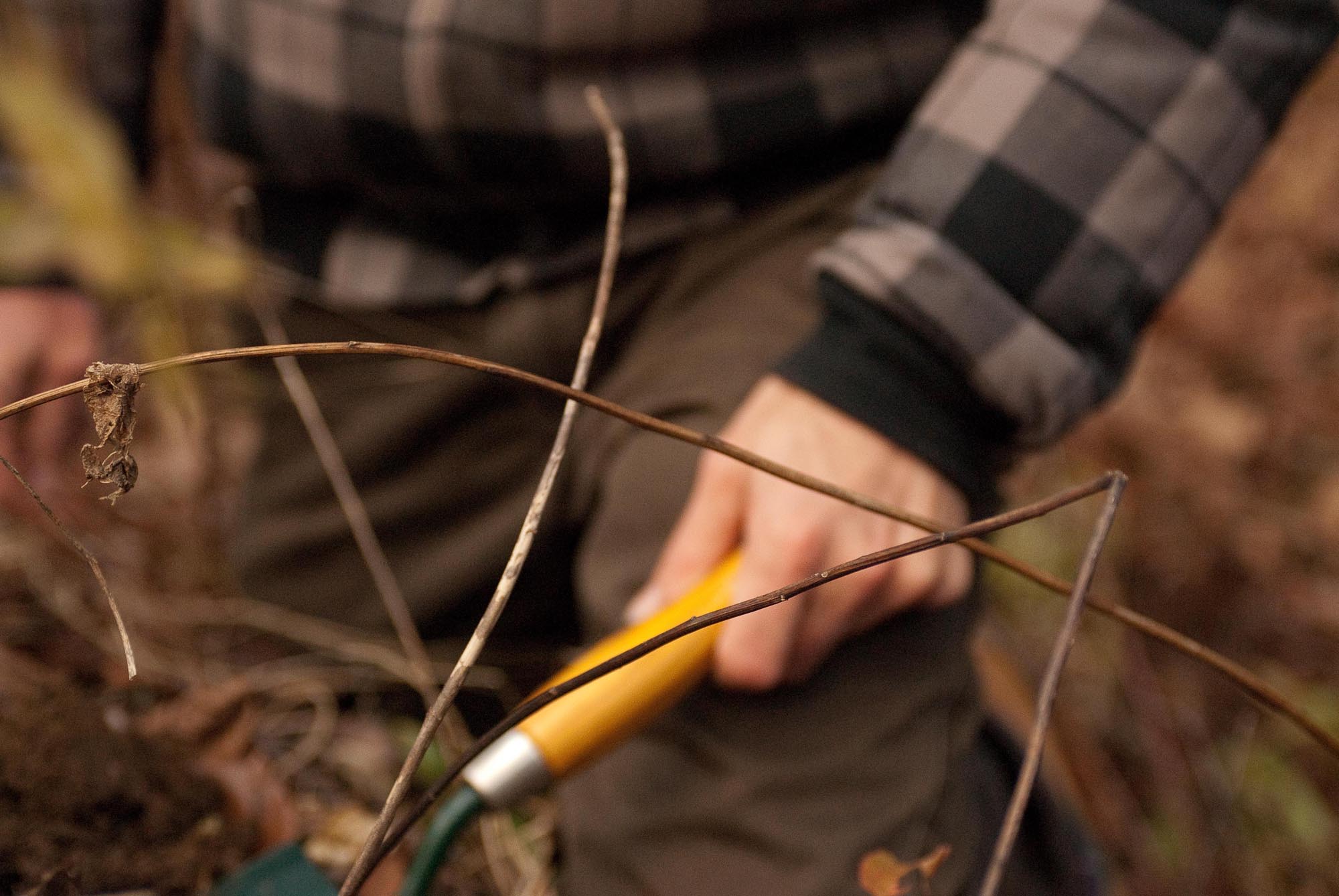 Hunter/
Gatherer
Hunter/Gatherer documents just a few of the myriad ways people pursue wild food, from pheasant and deer to wild herbs, fruits, and mushrooms. Check back here for samples of more profiles as they are uploaded with each season.

In the top frame: it's acorn season around the Northeast, and folks are collecting them by the bucketful to dry before soaking out the tannins and grinding up for acorn flour.
Rambunctious Research
A photo essay from Great Gull Island research station that appeared in Sierra magazine ~ this tiny isle in the Atlantic Ocean is home to the world's largest breeding colony of two species of endangered seabirds, and the effort to study the birds here is also the most comprehensive in the world.

Each week in the spring and summer, volunteers arrive on a fishing boat from a village on the East Coast, to stand among 10,000+ pairs of jeering, dive-bombing terns. All day and night the birds carry on as they seek mates and defend nests, an incredible, rambunctious garden of sorts.
The volunteers help the researchers count eggs and chicks, band birds, and keep this epic research project going.
The Biodiversity Hunters
A biodiversity crisis is looming in Sweden's forests due to intensive cutting. In recent years, loggers have moved into the oldest forests of all, which harbor a growing list of threatened and endangered species, over 2,100 at last count.

To keep the most important areas safe from the saw, a corps of activists has trained itself to identify rare species, especially fungi and lichens, that frequent the high conservation value areas. Proof of their tiny presence (requiring the constant use of magnifying lenses) can be used to protect special tracts, and advocates have publicized the results in order to spark a wider societal debate on the wisdom of over-cutting in this, the nation's most treasured resource.

Read the companion investigative report on unsustainable logging in Sweden here and watch a video of logging watchdogs showing some logging operations here.
Sample images from the Ice Visions series which will be on display during winter 2020 at the Brattleboro Museum in conjunction with the Vermont Folklife Center. Watch the 5-minute short film about my process for capturing these abstract images of fishing holes left by ice fishermen, shot in Western Massachusetts during winter 2018 here.
RECENT EXHIBIT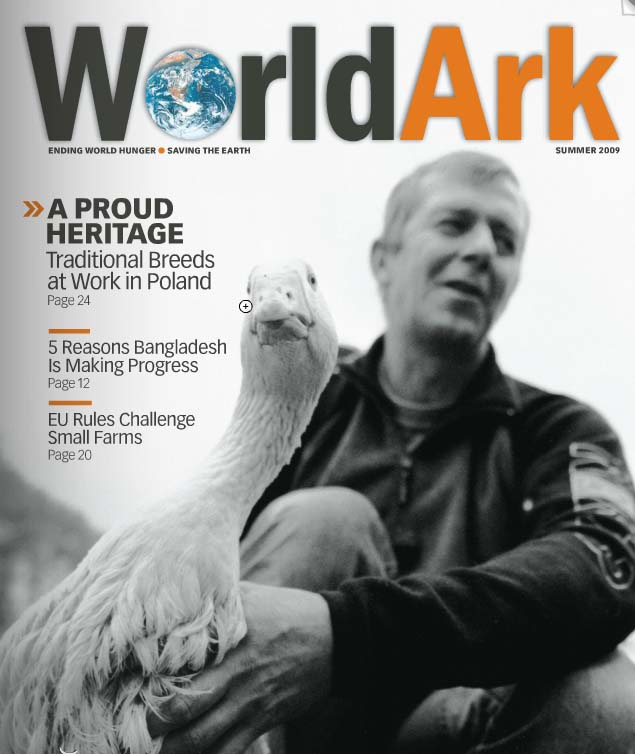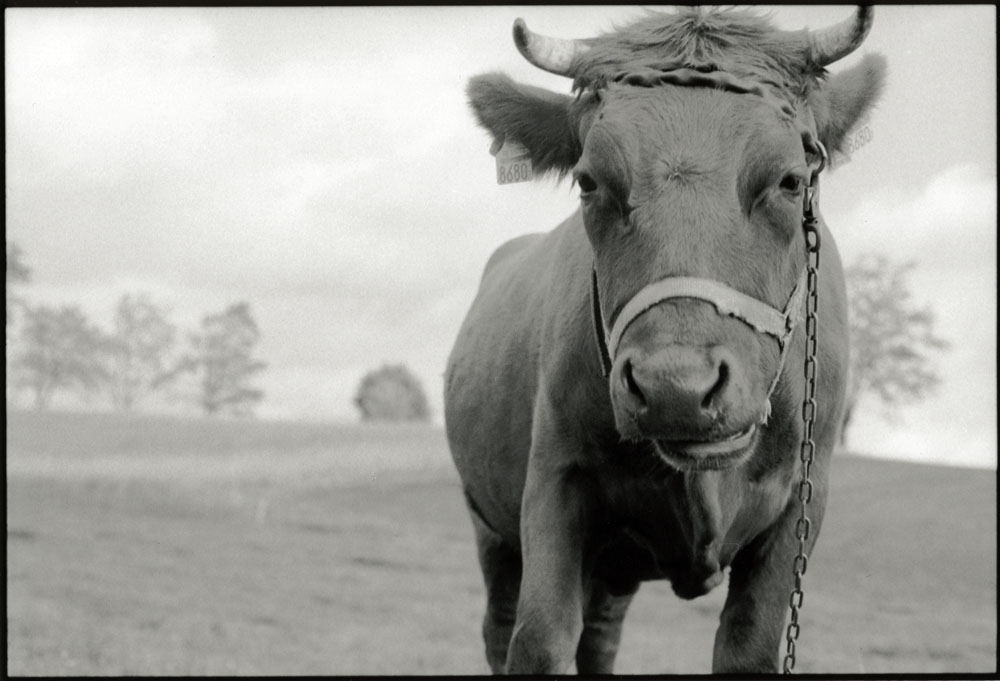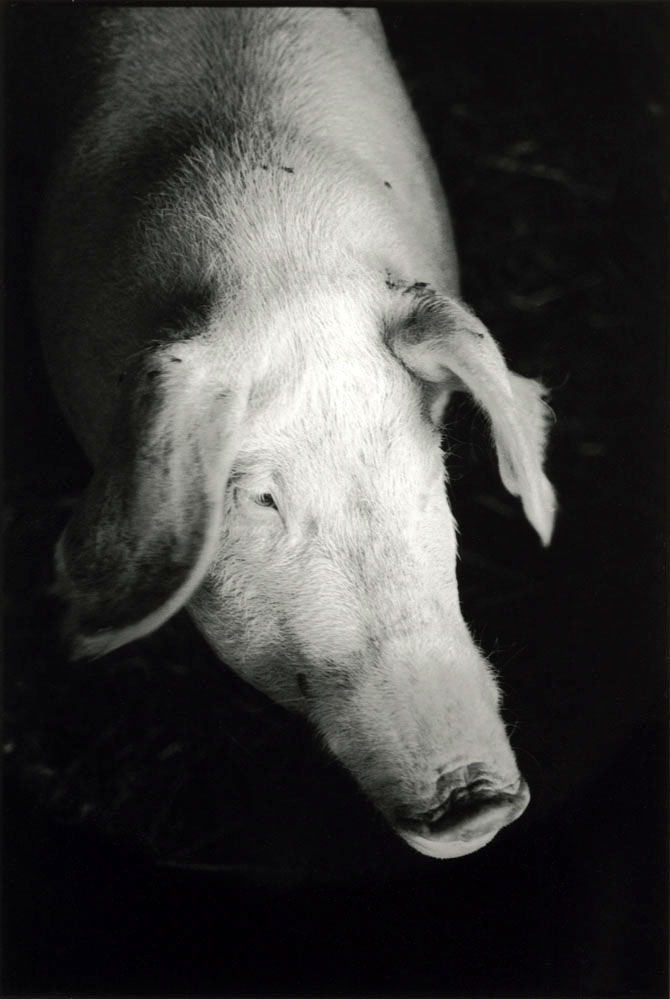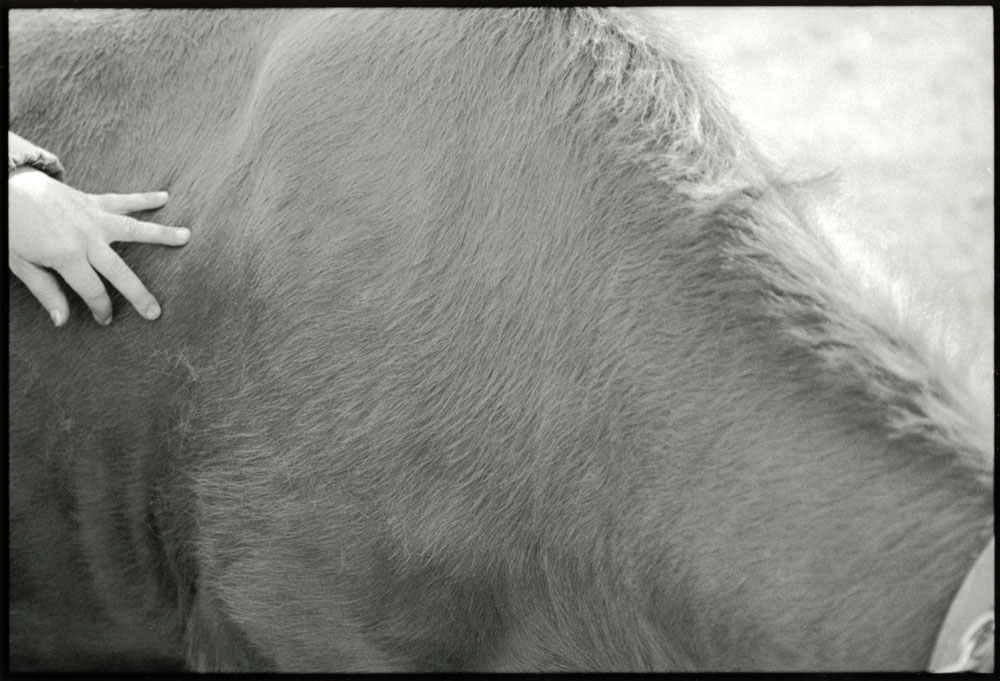 two-decade retrospective at Linden street gallery
wild by nature
February 2 - July 21, 2019
A 2-decade retrospective of my photography dubbed "Wild by Nature" at a gallery near Boston that explored the chaos, beauty, and order inherent in nature. 44 pieces were on view between early February and July 21, 2019.
The gallery is in a beautiful new nature center which devotes a large portion of its floor plan to rotating art exhibits, so it invites visitors to hike (or snowshoe) the trail system and take in some environment-inspired art on either side of that.
There were 3 series on show, including surreal photos from a 2017 Massachusetts tornado, an unprecedented winter event which bespeaks climate instability that I shot on a toy camera loaded with infrared film w/ a fisheye lens for maximum impact. Other topics are abstract objects created in lake ice unwittingly by ice fishermen, a kind of 'found art' collaboration which illustrates the beauty of unseen natural forces, and portraits of heritage breed farm animals in Poland I created for a magazine assignment in that country (samples shown above).
More information about the show is here.